A Stroke of the Pen Makes Magic
Share the Cheer with Santa and His Elves
When you write a letter to Santa Claus, you know he'll read every word and take it to heart. Santa even selects a few letters every week to read and respond to on Facebook!
You can visit with Santa in person at Winterfest all season!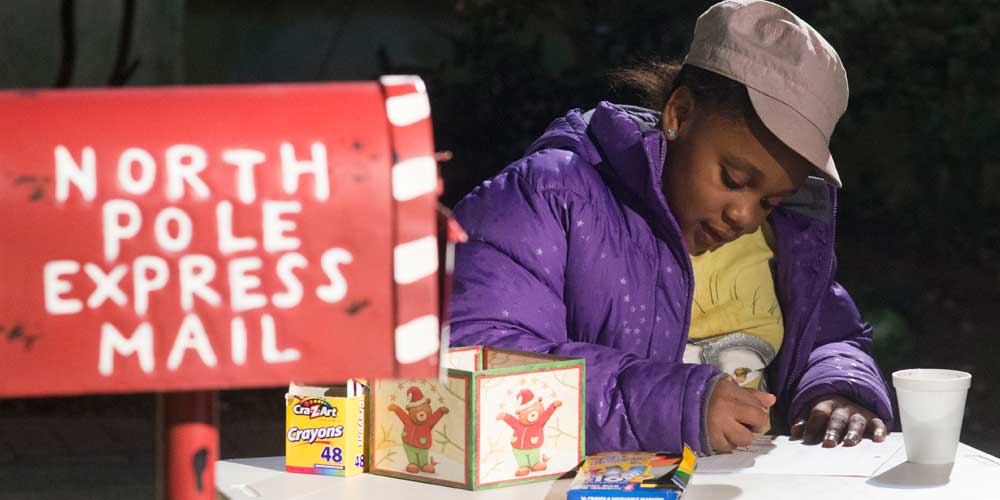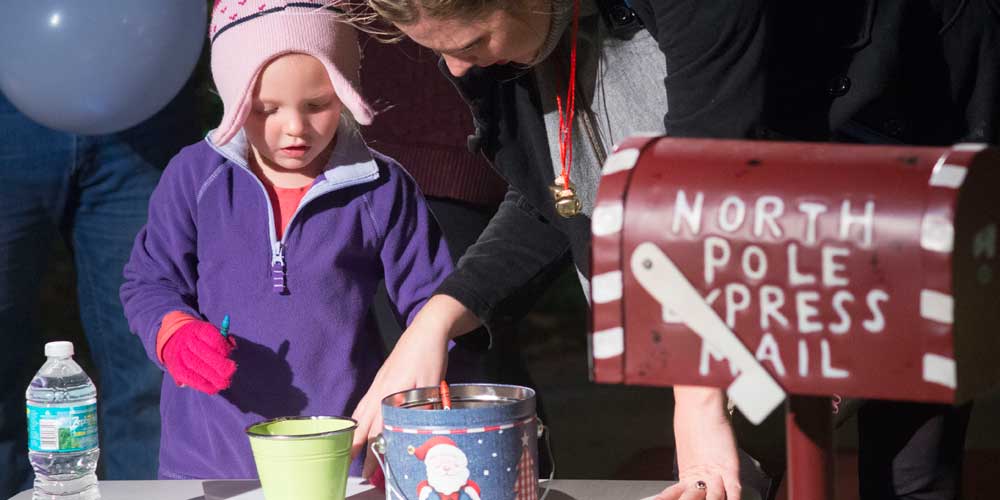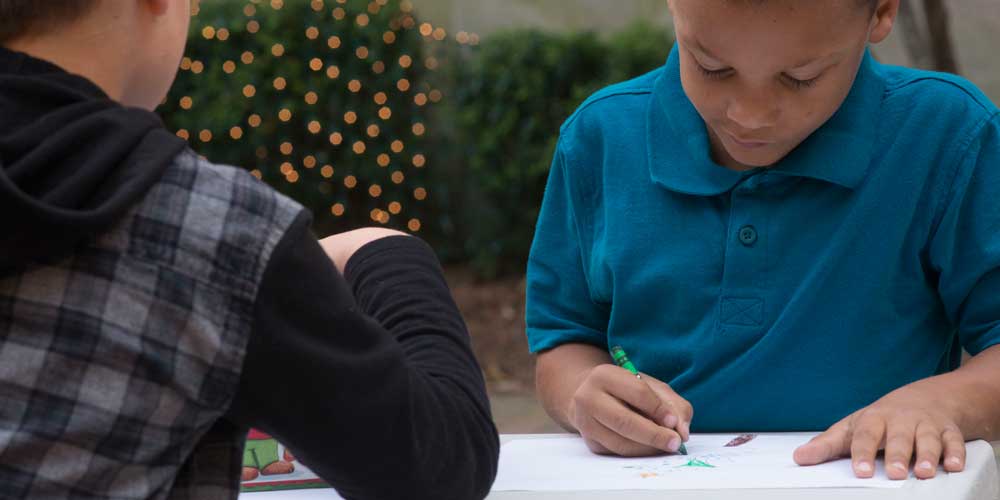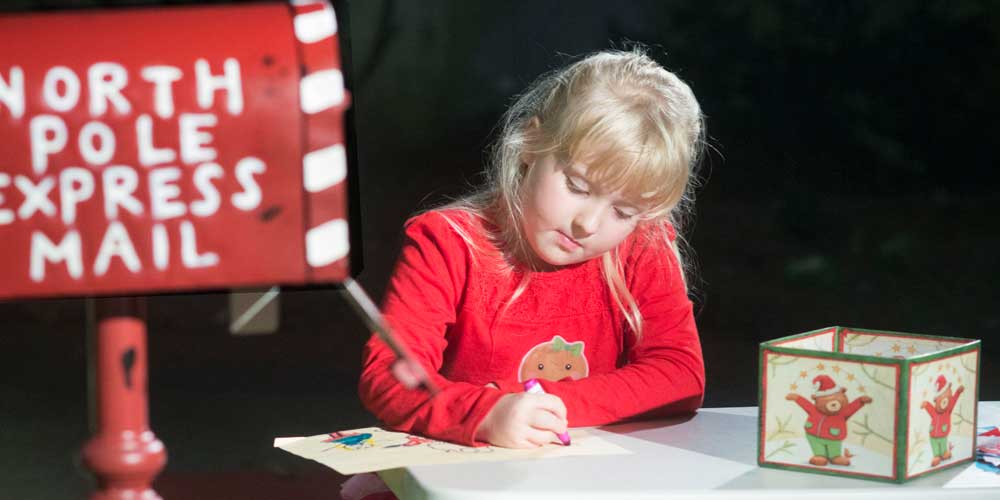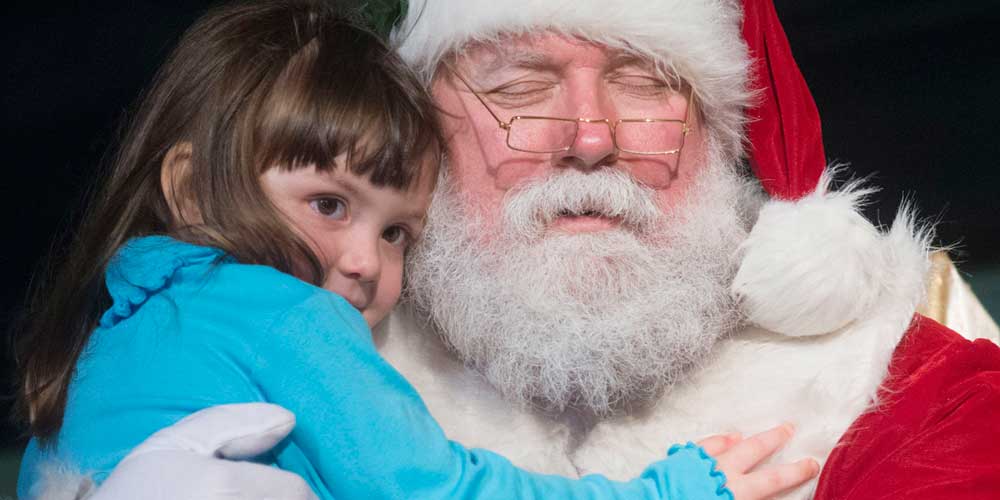 Central Credit Union of Florida has a mailbox just for Santa in every branch, from Pensacola to Panama City! So if you want to send Santa a letter when he's not in his sleigh on Palafox, they'll hand deliver it to him.