A Stroke of the Pen Makes Magic
Share the Cheer with Santa and His Elves
When you write a letter to Santa Claus, you know he'll read every word and take it to heart. At Winterfest, our elves will supply everything you need to write one! Each child will receive an individual letter-writing kit complete with paper, an envelope, and their own crayons. When they're finished, be sure to include your contact information to participate in our contest! On Christmas Eve, the children who wrote our favorite letters will receive special prizes. Children are also welcome to bring in letters that they wrote at home! Our elf-mail is the most efficient postal service to the North Pole!
You can visit with Santa in person at Winterfest all season!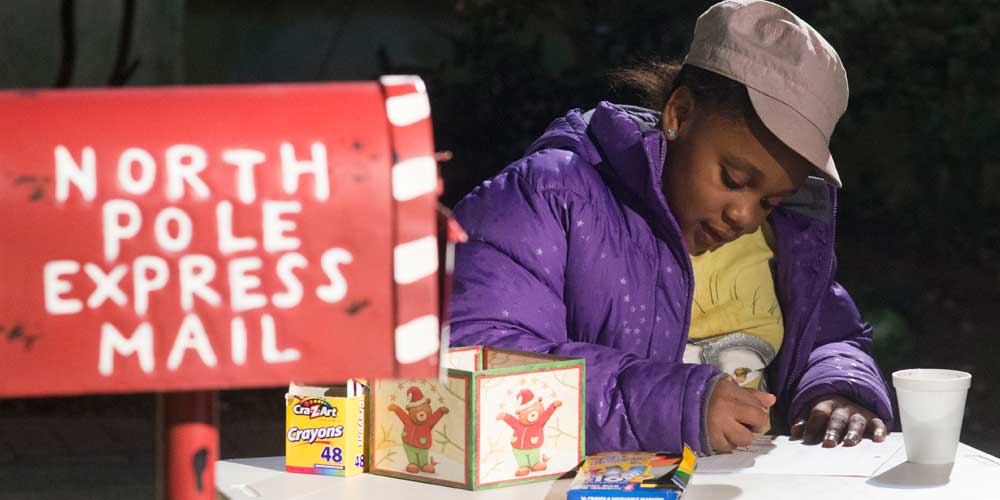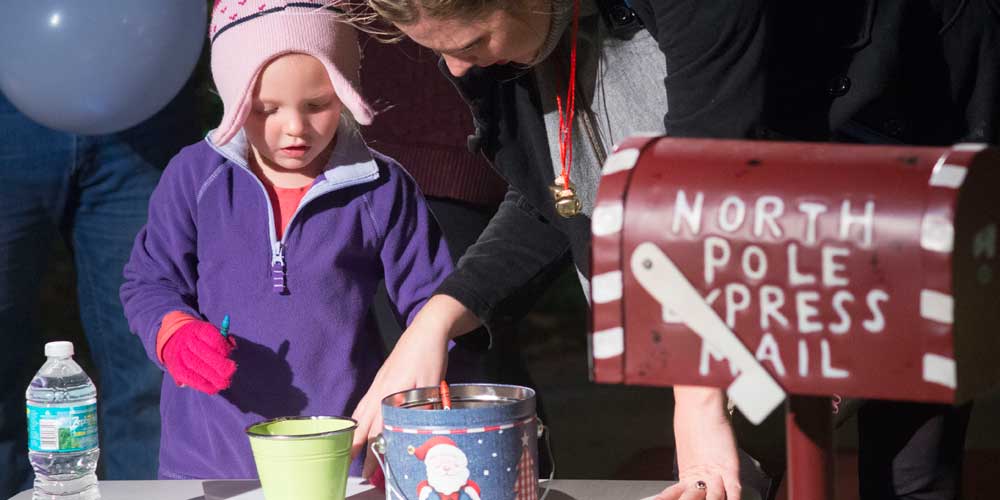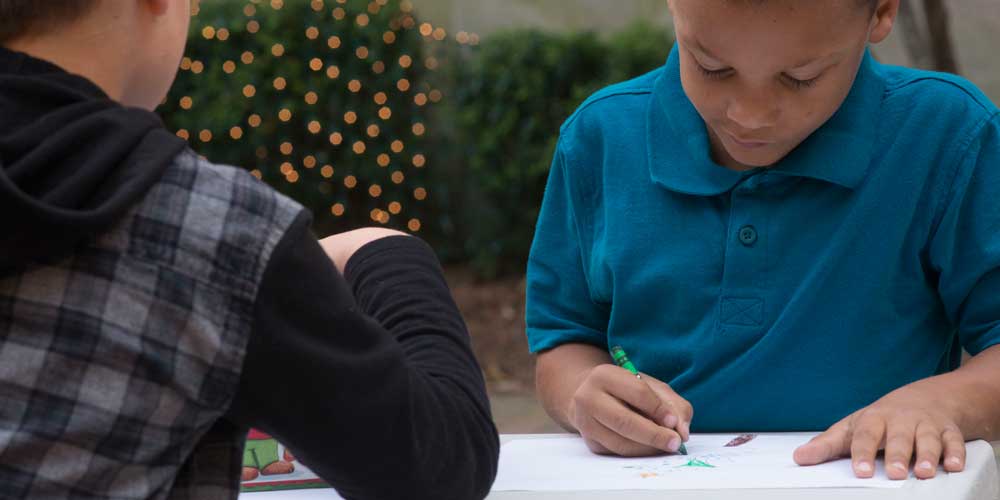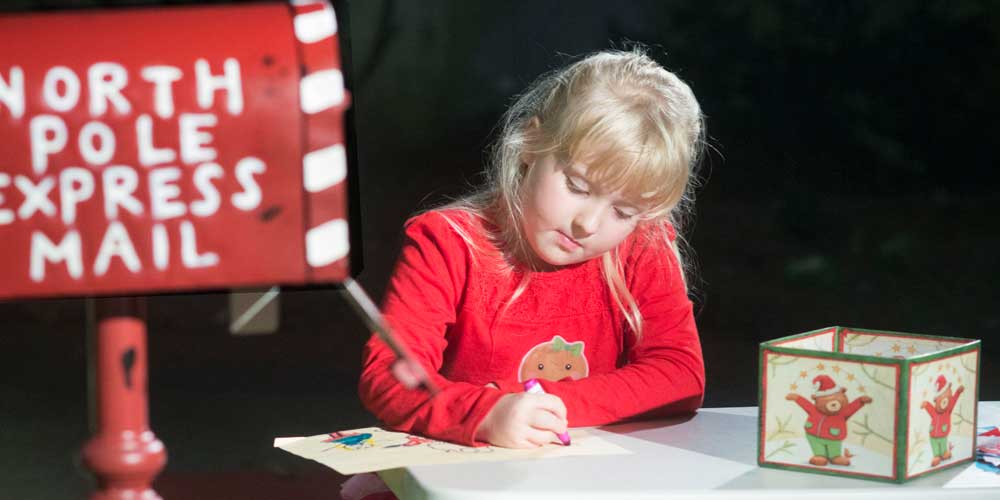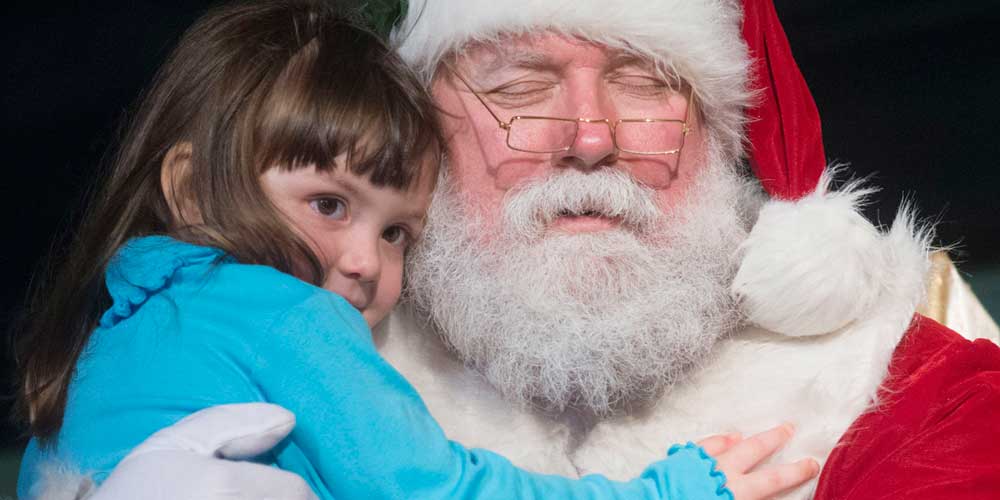 Celebrate Santa's Favorite Letters at Santa Sendoff on Christmas Eve
Santa will read his favorite letters and have special presents for the kids who wrote them on Christmas Eve. Join us at our annual Santa Send off Ceremony where we will wish Santa a farewell before he makes his rounds to deliver presents.
Central Credit Union of Florida has a mailbox just for Santa in every branch, from Pensacola to Panama City! So if you want to send Santa a letter when he's not in his sleigh on Palafox, they'll hand deliver it to him.