It's Electric!
The Winterfest Express Train Brings Joy to Downtown Pensacola
Santa, Mayor Maywho, and lots of friends were at Gallery Night on November 17 to welcome the arrival of the Winterfest Express Electric Train to downtown Pensacola! This kid-sized train seats 24, and will run downtown throughout the Christmas season every night of Winterfest starting November 24.
Tickets are $5 per person, and adults accompanying their kids ride FREE!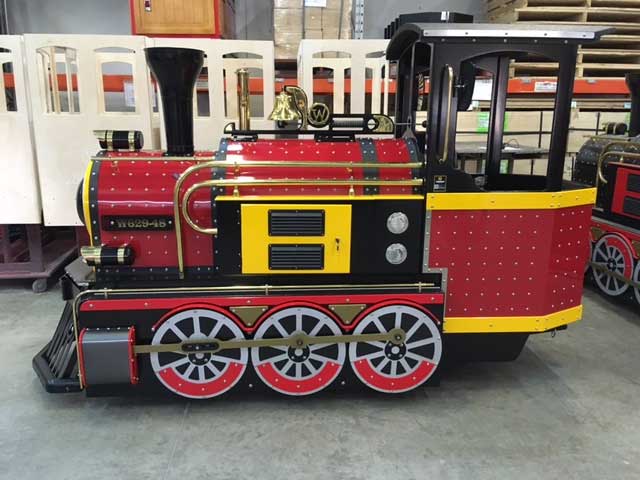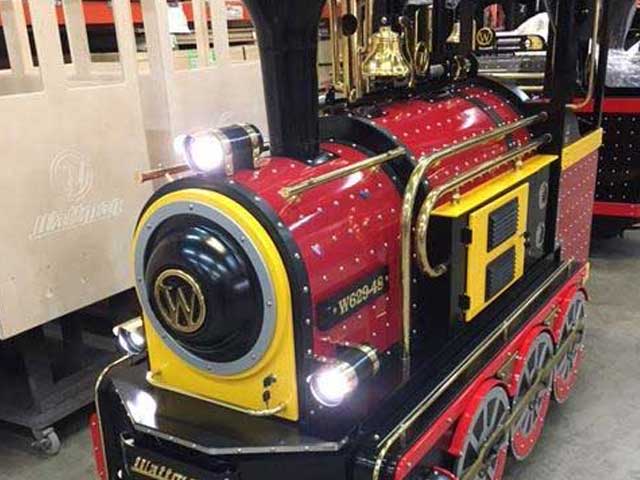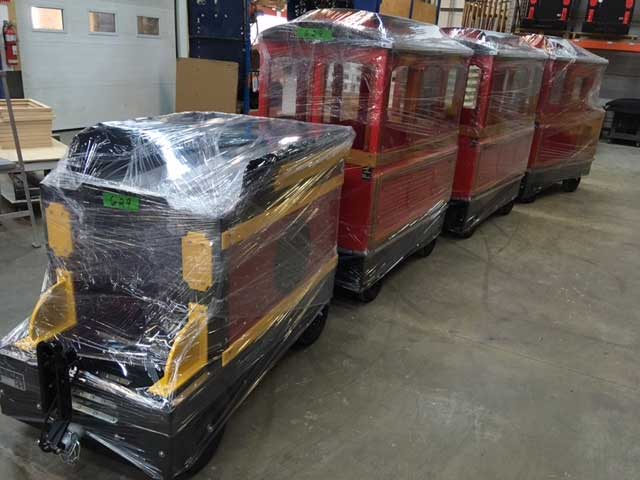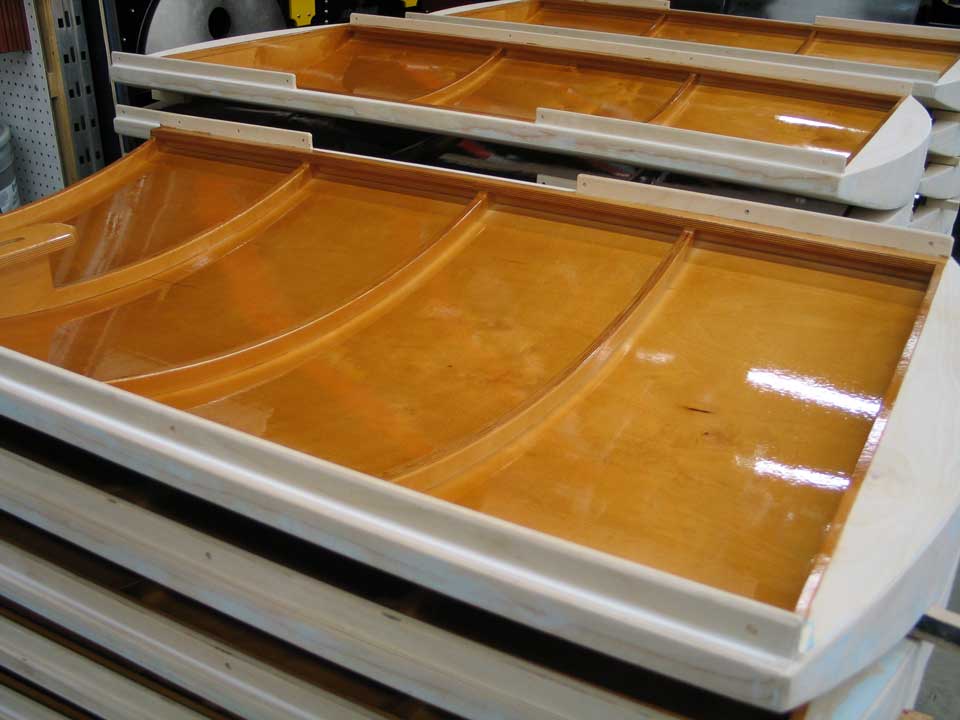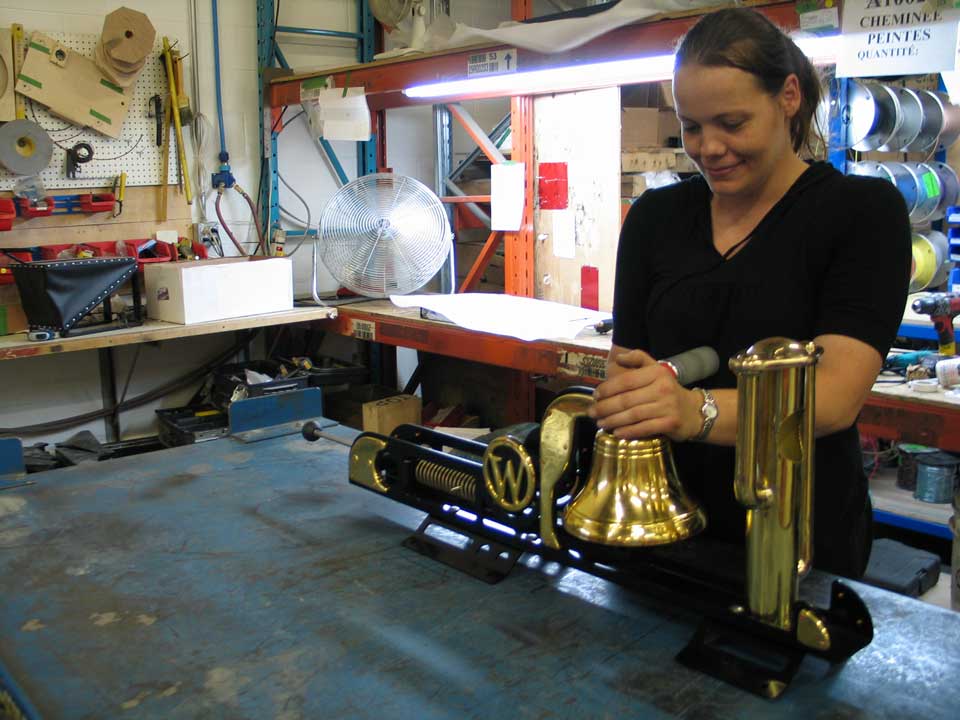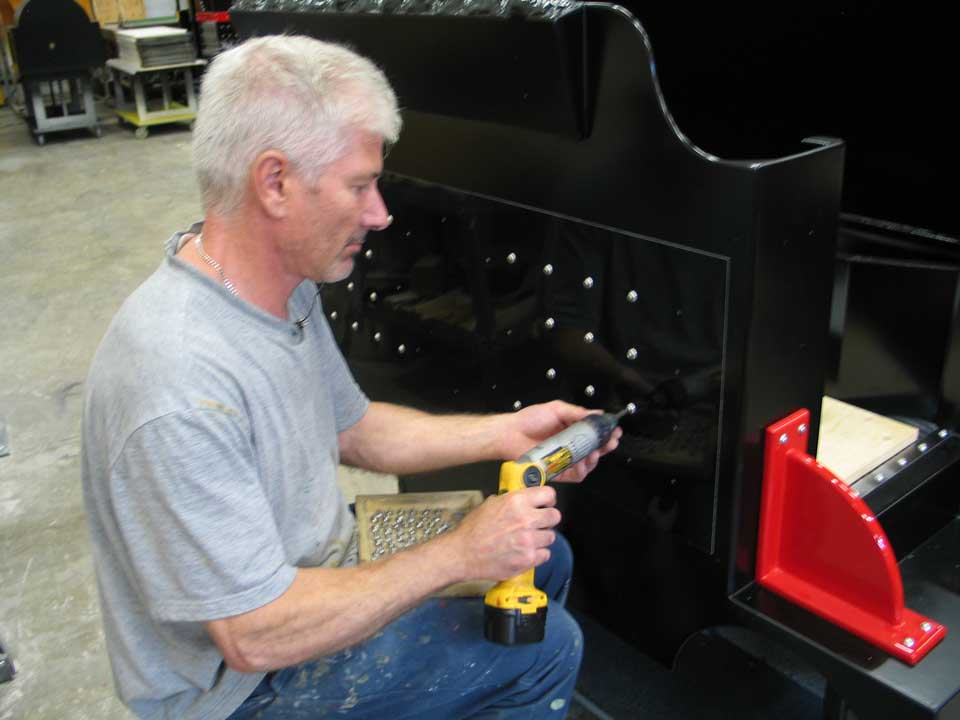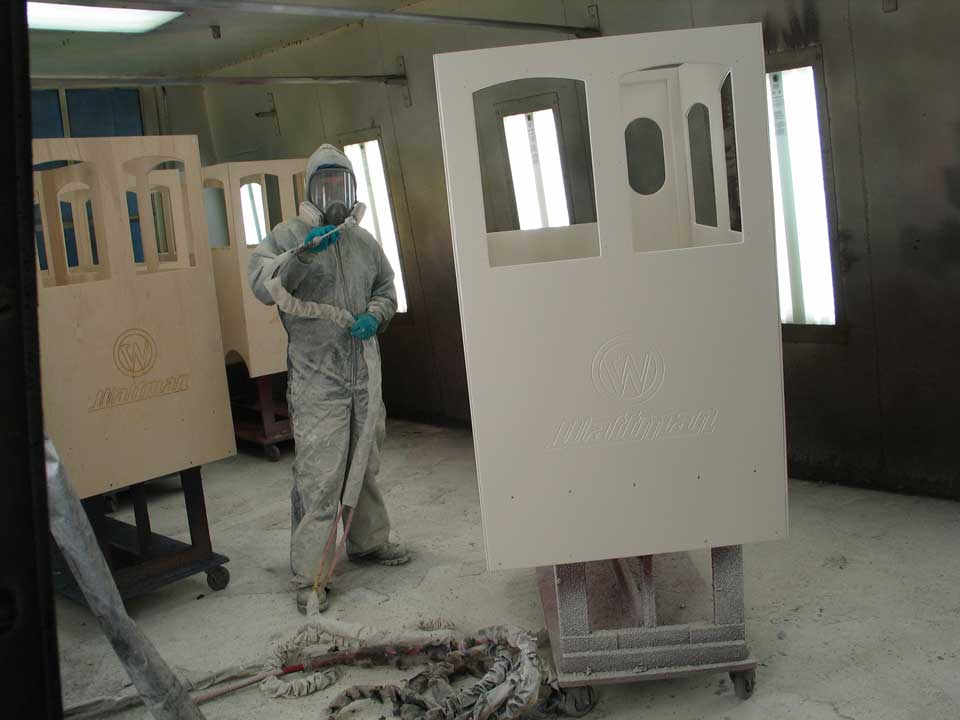 kids
adults

Spend some time with the jolliest elf


Preview Night November 19
Opening Night November 24;
November 25
December 1, 2, 3, 8, 9, 10,

223 South Palafox Place

∗

Pensacola

,

Florida

FREE
FREE

A four-block parade of elves, Santa, and fun

223 South Palafox Place

∗

Pensacola

,

Florida

–
FREE
FREE

Fun, dancing, snacks with Rudolph and the gang

;
November 25
December 1, 2, 8, 9, 10,

223 South Palafox Place

∗

Pensacola

,

Florida

FREE
FREE

A special preview and low price!

223 South Palafox Place

∗

Pensacola

,

Florida

$9
$16

16 performances along a 50 minute trip through downtown Pensacola

223 South Palafox Place

∗

Pensacola

,

Florida

;
$17
$26
November 25;
$14
$21
December 1 & 2;
$14
$21
December 8 & 10;
$17
$26
$19
$35

When you hear the bells ring, you will believe

223 South Palafox Place

∗

Pensacola

,

Florida

$5
$12
December 21, 22
$7
$15
December 23,
$10
$20

Your heart will grow three sizes on the Grinch tour

223 South Palafox Place

∗

Pensacola

,

Florida

, 19, 20
$5
$12
December 21, 22
$7
$15
December
$10
$20